We support startups to expand their business in Indian and European markets, focusing on these áreas: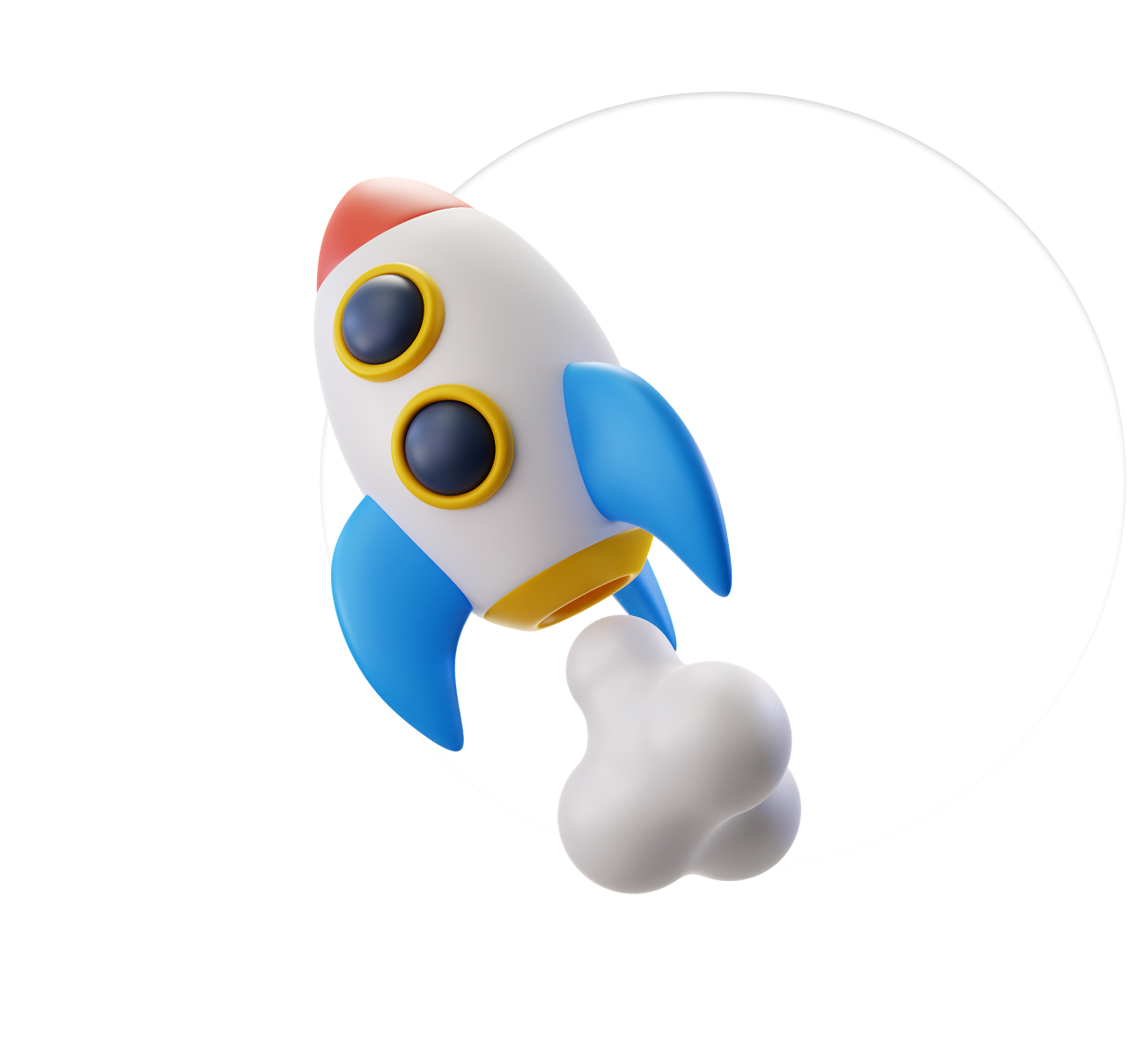 ARE YOU AN
INDIAN STARTUP?
The best group of specialists deeply engaged in the Indian and European markets, ready to take your business to the next level.
With extensive experience and high credibility in designing programmes in Europe and abroad, we add our expertise to provide tailored and personalized assistance and a wide network of contacts, offering business coaching and scaling support.
We already supported more than 125 startups on their way to India and we are ready to help your company to explore the European market opportunities!
We lead European and Indian startups through all the steps of the international expansion journey!
"This programme is just brilliant as it's led by people who understand the markets and cultures in India. A must-do for European SMEs considering expansion in India or across Asia Pacific"
Daniel Lewis - Awen Collective
get in touch with our team and evaluate opportunities for your company in Europe.
As a bridge of innovation between India and Europe, our mission is to empower startups and entrepreneurs, equipping them with the necessary tools and resources to successfully launch and expand their ventures in a new market, supporting their market entry strategies and facilitating the creation of a robust local network.
GET IN TOUCH
A project made with love by